Sunday, July 19, 2015 11:00 am - 10:00pm
Earlescourt Park @ 1369 St. Clair Ave W. & Caledonia Rd
Free!!!!!
brazilfest.ca
Description
Edit
The Toronto International BrazilFest (BrazilFest) is recognized as the largest Brazilian cultural event in Canada. It was founded in 2003 with the vision to maintain the unity of the Brazilian community while showcasing all facets of their culture to the city of Toronto.
BrazilFest is as much an opportunity for Brazilians to reconnect with their roots as it is to educate North Americans about their culture. It is a "one-stop cultural trip to experience the richness and energy of the Brazilian people through dance, food and festival. It is a day for our community to get together and celebrate", says Vice-President/Co-Founder Arilda de Oliveira.
The
12th Annual Toronto International BrazilFest
will take place on
Sunday, July 19th
at
Earlscourt Park from 11:00 am - 10:00pm. This event offers the experience of a truly authentic Brazilian festival right in your own back yard. It is a platform to display and highlight the best food, talent, art and entertainment from the
Brazilian community.
BrazilFest was voted the Best Outdoor Brazilian Event in Toronto by the Brazilian Top Choice Award Association .Come and see why!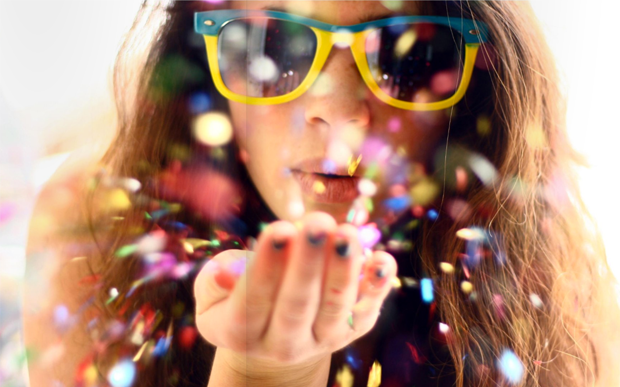 Ad blocker interference detected!
Wikia is a free-to-use site that makes money from advertising. We have a modified experience for viewers using ad blockers

Wikia is not accessible if you've made further modifications. Remove the custom ad blocker rule(s) and the page will load as expected.