Artfest Toronto at the Distillery
September 4-7 (Labour Day Weekend)
11:00 AM- 6:00 PM Daily
Artfest Toronto, in its 8th year, is emerging as one of Toronto's favorite summer art shows. Celebrating painting, photography, sculpture, craft, live music and more from Canada's top artists. Set throughout the cobblestone lanes of the Distillery Historic District in Downtown Toronto.
The is a Free Event
For more information contact Lory MacDonald at:
705-293-2787
lorymacdonald@gmail.com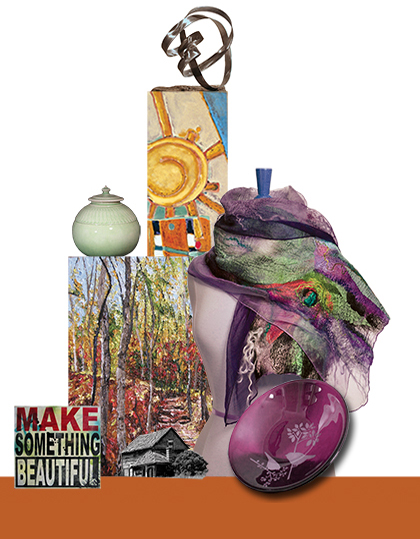 Ad blocker interference detected!
Wikia is a free-to-use site that makes money from advertising. We have a modified experience for viewers using ad blockers

Wikia is not accessible if you've made further modifications. Remove the custom ad blocker rule(s) and the page will load as expected.